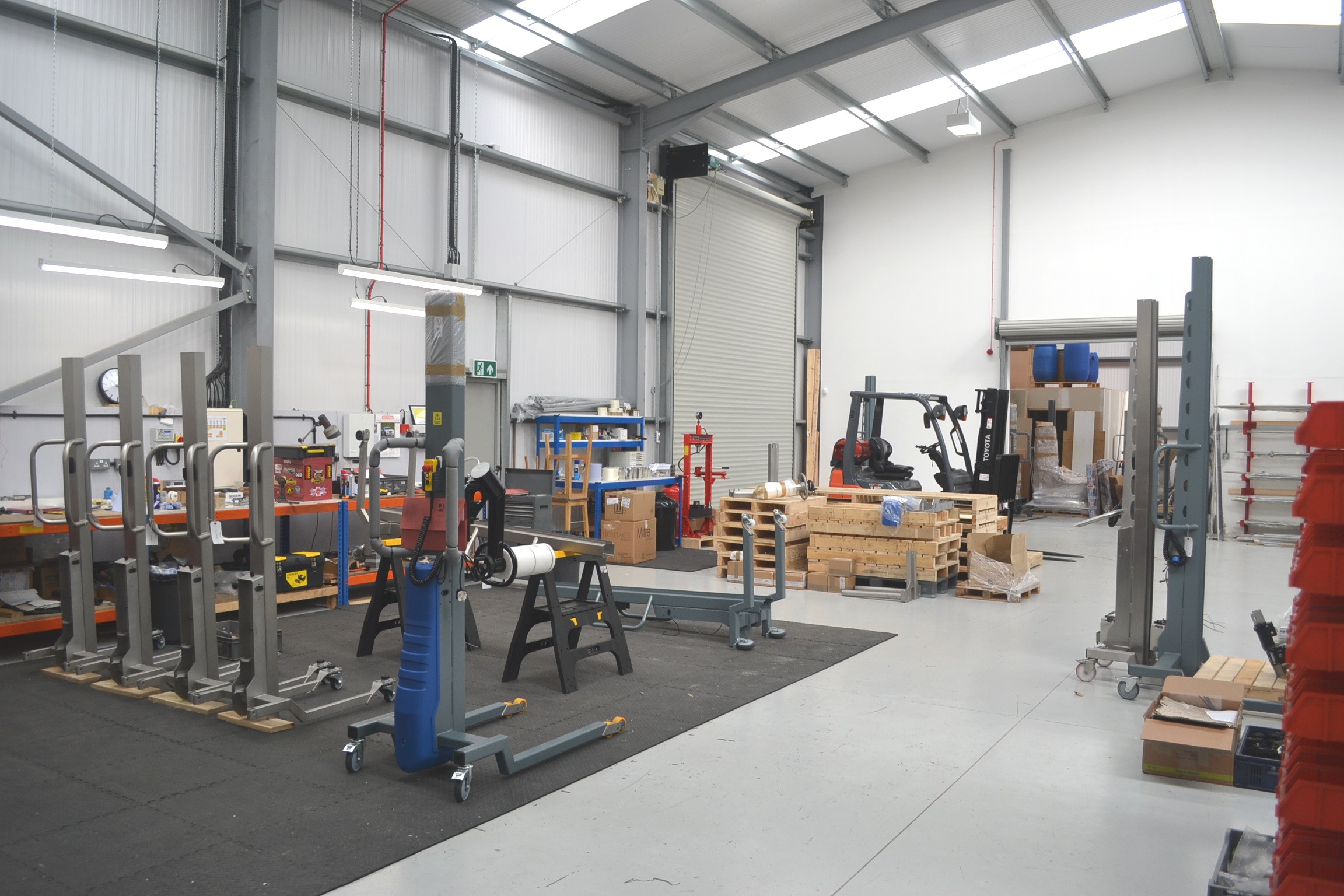 About our Reel and Roll Handling Solutions
TORROS operates from a modern facility in Fakenham.  Design, assembly and quality control is all done on site.
Using the latest design platforms for CAD, TORROS products offer you a wealth of features. Most design is done in Solid works.
Over 50% of product involves some element of  customisation, be it a small dimension change or a taylor made tool. When this is required we accurately translate your requirements into drawings for  discussion and approval prior to manufacture.
After sales are supported by clear manuals to enable easy identification on parts. Standard parts are held in stock and available to despatch up to 3pm same day. Manufacturing consistency is obtained by working with our suppliers and by the use of CNC equipment and precision jigs.